A closer look at Power Tuner HD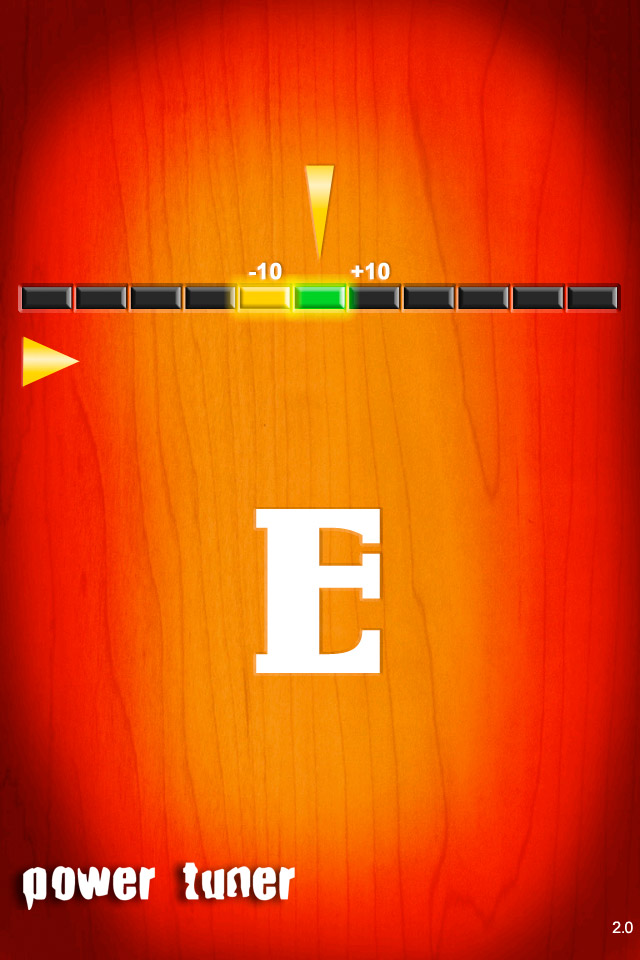 Today, I am actually opting for a change in pace. While I've been blogging about my books, my writing and the technology of eBooks for some time now, more recently I have turned my attention towards other matters once again. Nothing like a little change of pace to keep life interesting. 🙂
A few years ago I wrote an iPhone application called Power Tuner. This was during the early days when the iPhone was first released. As a guitarist, there were many occasions where I wished I had a tuner handy. Whether it's at the guitar store where the ambient noise can be so much that it is hard to tune by ear, even using natural harmonics, or just at a friends place where a long-forgotten guitar makes a sudden re-appearance, a tuner is something that every guitar player should have in their pocket, just like a plectrum belongs in any guitarist's wallet.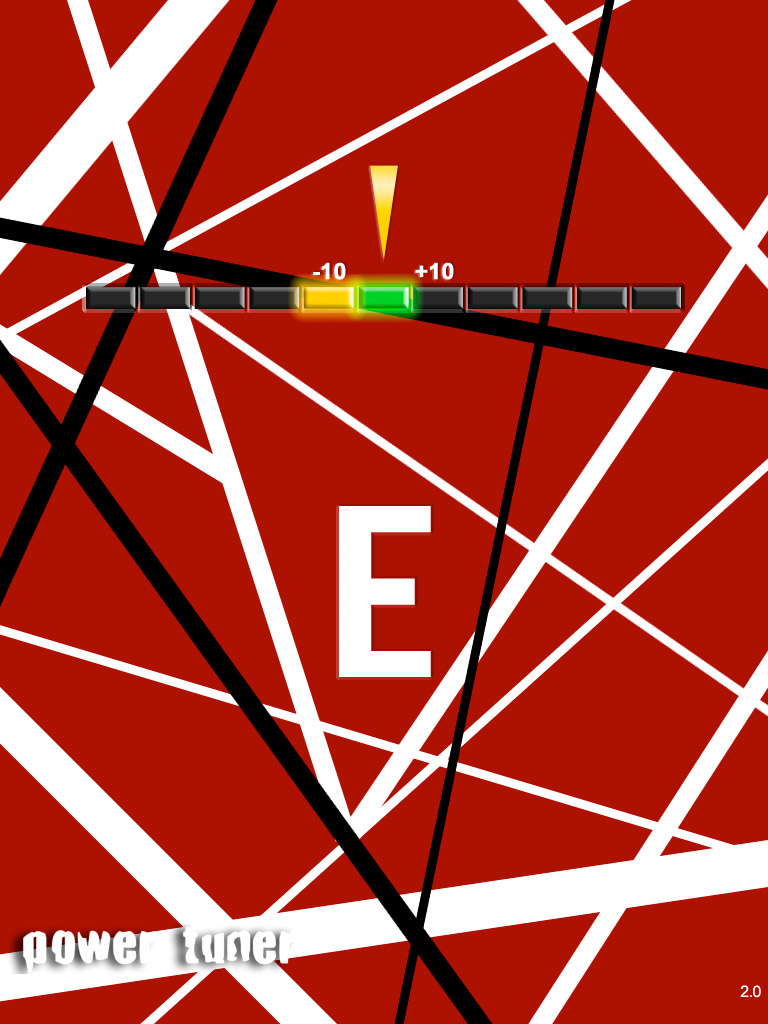 Being an electronic gadget, having a guitar tuners handy at all occasions was just not feasible up to that point, and as a result there were way too many jam sessions the world over, with flat tunings, perhaps permanently damaging listeners' attitude towards you. I am just kidding, of course, but truth be told, I realized at that time that the iPhone would make a phenomenal guitar tuner that could be handy any time you'd need it. My idea was to replace a $100 musician's tool with a $5 app.
Shortly after, I launched Power Tuner and it has been a slow but steady seller ever since. Over the years I had various plans for the tuner, and I tried to brand it with certain artists, but sadly that never materialized despite weeks and weeks of follow-ups and countless phone calls to artist managers. A few weeks ago I had a different idea, which was almost as good as the idea of branding the tuner, and I went to work to fully update the app.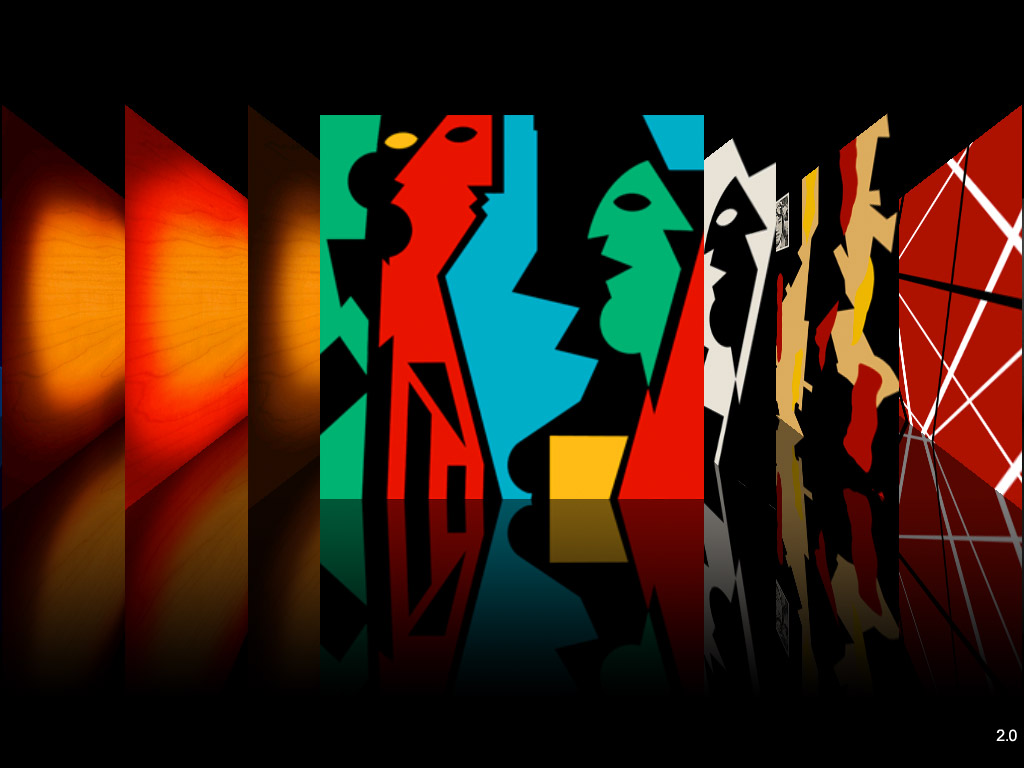 The result is
Power Tuner HD
, a high definition version of the app that is enhanced for retina-display iPhones and the iPad. That was more of a side-feature, however. The real meat of the update was the inclusion of skins, the way I had intended for the branded version. Instead of using artists, however, I decided to use guitar paint jobs instead.
Brilliant, isn't it?
Which guitar player hasn't fallen in love the the gorgeous cherry sunburst of Ace Frehley's Les Paul? Who hasn't secretly admired the genius behind Eddie Van Halen's wildly striped Frankenstein guitar? Fans of the Fender Stratocaster definitely get a kick of the deep sunburst paint job that has become so iconic in the hands of players such as Ritchie Blackmore, Robin Trower, or Yngwie Malmsteen. The array is endless and as guitar players, we all have a passion for great paint jobs.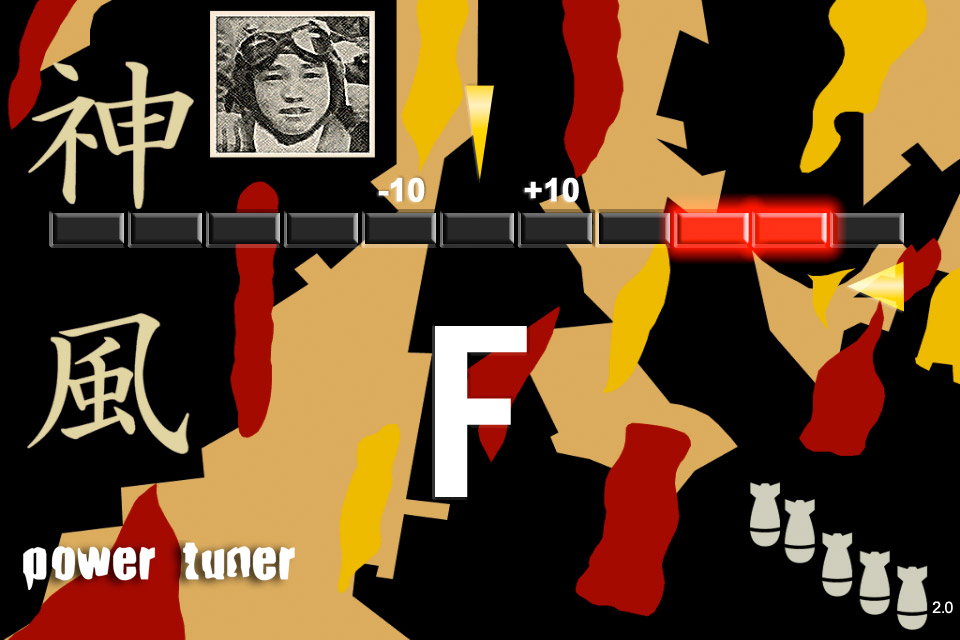 Therefore, I have prepared and included a set of the paint jobs that I found most iconic into Power Tuner HD, allowing guitarists to not only get in tune, but to do so in style.
As you can see from the screen shots in this post, I have recreated all of the aforementioned guitar looks as selectable skins, along with other ones. Check out the George Lynch-inspired Kamikaze skin, or the skin imitating John Petrucci's Picasso guitars he played during the 80s. A beautiful Tobacco Sunburst is also included, reminiscent of Gibson's Les Paul guitars. Apart from the original Power Tuner Tuna Skin, I have also included a brushed aluminum skin that resembles a 19" rack unit.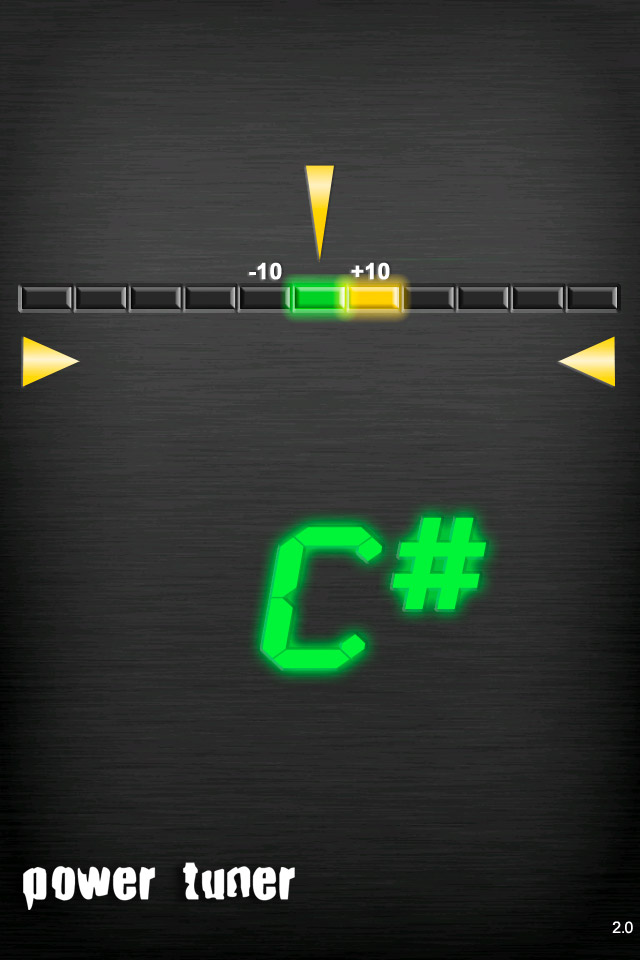 I have plans for a number of other skins that I may release, depending on how popular Power Tuner HD turns out to be. I would love to create a skin that resembles Rory Gallagher's paint-stripped Stratocaster look, and one that looks like Zakk Wylde's Bullseye Les Paul. Most of all, however, I would love to add some Steve Vai-inspired skins. And who knows, I might also be looking into iconic skins suggested by Power Tuner users.
Even though Power Tuner HD is now geared towards guitar and bass players, I think it is important to point out that the software is much more versatile than that. With a wide frequency range, the tuner is really suitable for all sorts of instruments, including violins, violas and celli, as well as brass instruments and others. It can even measure the pitch of your voice. If you are a singer, Power Tuner can actually help you to practice holding your pitch, as well as practicing you to gain perfect pitch for your vocals.
And all of that for less than $5. So, without me going on blabbing about how cool Power Tuner HD is, head over to the AppStore and get yourself a copy!