Limited time promotion! Price reduction on Jason Dark Supernatural Mystery Collections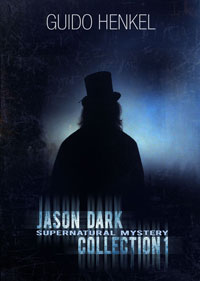 Just out of the blue, I have decided to run a limited time promotion for the two Jason Dark Supernatural Mystery Collections over the weekend.
Usually, these collections are priced $6.99 on Amazon. They feature three Jason Dark stories each, along with the bonus short story "Food for the Dead," which ran in Fangoria Magazine as a serialized short earlier this year.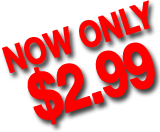 Because I was in an experimental mood – I think my friend Scott Nicholson starts to have a bad influence on me – I decided from one moment to the other to simply reduce the price of the collection to $2.99 for the weekend.
To make a long story short, and to save you any more of my yapping, make sure to grab it while the price is still there.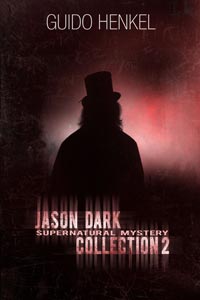 At $2.99 each of these three-story collection is the same price as each of the individual mysteries, so why are you still reading this and not already downloading your Kindle copy over on Amazon?
The Jason Dark Supernatural Mystery Collection #1 features the stories "Demon's Night," "Theater of Vampires" and the award-winning "Ghosts Templar."
The Jason Dark Supernatural Mystery Collection #2 contains the mysteries "Heavens on Fire," "Dr. Prometheus" and "From a Watery Grave." How could you say "No" to this? Right, you can't!
Also, while I have your ear, do me a favor, will you? Tell your friends about it. Tweet the info up or plaster it on your Facebook wall. You would make me a very happy camper.
Note: If you prefer ePUB versions, the books are also on sale currently at Barnes&Noble.