My Christmas present for you…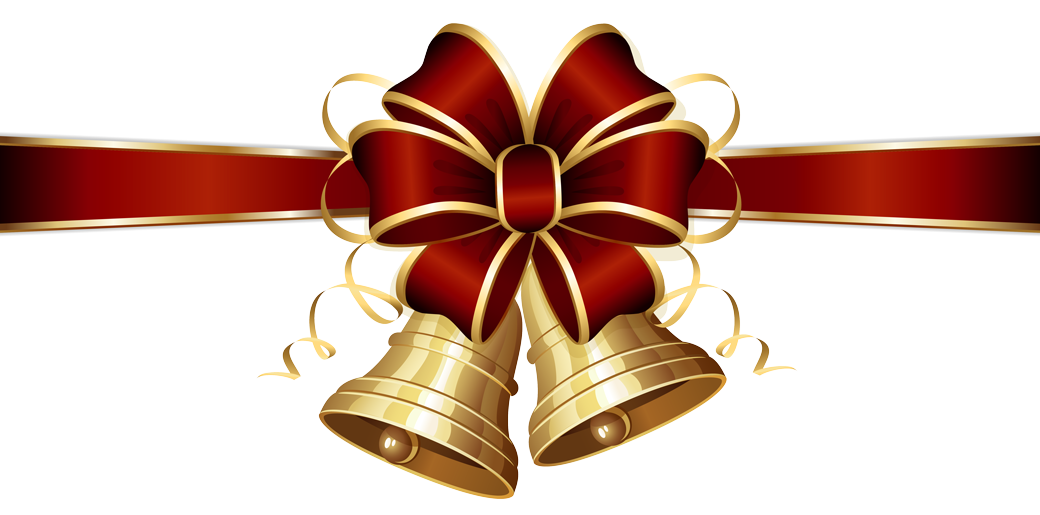 To celebrate the Season of Giving, I have decided to release a novella I wrote some time ago, in the hope that you might enjoy the eBook.
I originally conceptualized this short story, Magic of the Glass Moon, as a supplement for a computer role-playing game I had been involved with some time ago. As part of the process, I had created an entire game world, conjured up the world's history and lore, along with civilizations, languages, maps, locations and other content to fill that world with. All of it was carefully fashioned to realize a believable world the player would enter, where people had a past, where historic events had shaped migration and population patterns, and where geologic events had formed the landscapes, among other things.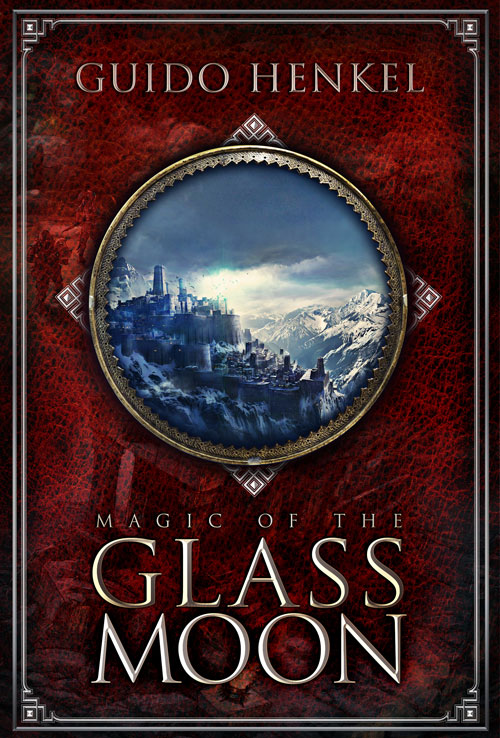 Even though the player would never actually experience many of the events I designed and described in my original documentation, the content was always understood to serve as glue. To create a sense of depth and history that players could relate to and that would allow them to explore in the form of myths, legends, records, artifacts, locales, and characters. I wanted the world to be believable and in order to achieve that, it had to be alive. That was the reason for months and months of painstaking detail work on the backdrop.
I wrote this short story to give prospective players a very first glimpse at this world. It was supposed to be used as a teaser of sorts, something they would read and that would hopefully kickstart their imagination. Short enough for people to get through quickly, fast-paced and exciting enough to keep them engaged and make them curious. As a direct result, the story was never designed to offer a whole lot of universal background information or narrative depth. Quite the opposite, in fact. It was meant to raise questions about the world. It was merely scratching the surface. A first impression of things to come.
My plan was to provide a series of additional short stories over time that would either cover entirely different aspects of the world or that would more deeply delve into particular details. My involvement with the project ended some time ago and for that reason, I decided to offer "Magic of the Glass Moon" to the public. No need for it to languish on my hard drive. With its focus on the Dwarven culture I had designed for the game, it offers a rare glimpse into the world I had originally envisioned, where a massive meteor strike laid waste to the world in a cataclysmic event. It brought forth dark creatures from the depths of the earth and gave rise to an oppressive religious cult that enslaved entire nations. Led by zealots wielding the darkest of magic, vast swaths of the world fell under the Cruciati yoke.
With that in mind, I hope you enjoy Magic of the Glass Moon, even if it may be no more than a singular—and, admittedly, limited—glimpse at things that were meant to come.
Download a copy for Amazon's Kindle here
Download a copy in ePub format here
If you do not yet have an eBook reader or need the software to display the books, you can easily download Amazon's free Kindle software for virtually any device and computer right here.