Cover Services
One of the biggest stepping stones for authors trying to self-publish their books, is the cover. A good cover is about a whole lot more than just slapping an image on the front with the book's title. A good cover represents the book and creates a mood, establishes a setting and stirs interest. It is a carefully crafted piece of art that will become the first point of contact with your potential readers. Don't underestimate its power and most importantly, do not squander the opportunity to make a solid first impression.
We can help take this hurdle. Take a look at some of the samples below, of covers that we have created for a variety of authors and book projects.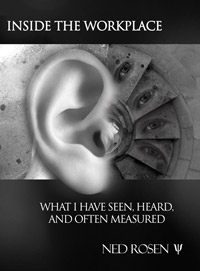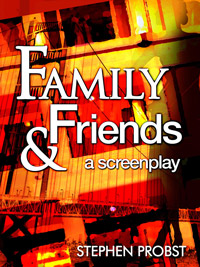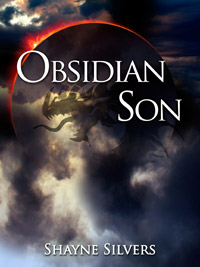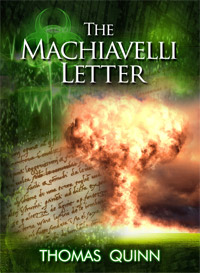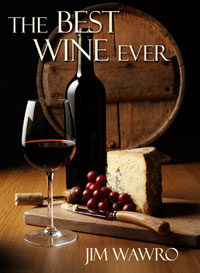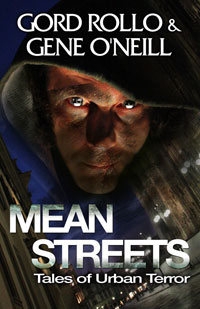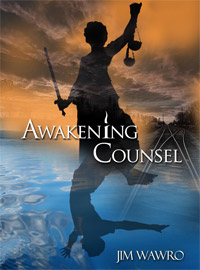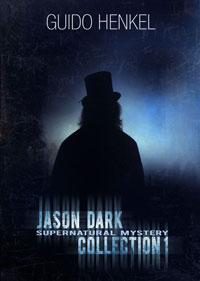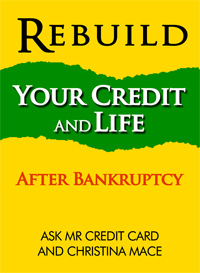 Created by a professional graphic designer, your cover will not only present your book in the best possible light. Whether you need an eBook cover or one for your print book, we will also make sure it is properly catering to today's marketplaces, ensuring it will also look great where it counts the most — as a small thumbnail on a retailer's website.
In addition, we offer separate lettering services also. If you have a cover already, but you're not sure about the lettering of your text, we can help. Sometimes, an intricate title lettering can make all the difference and become a logo in itself, that elevates not only your cover but all other things related to it, such as advertisements, banners, flyers and more.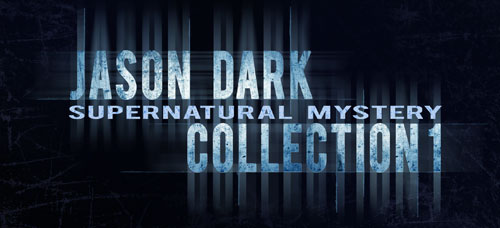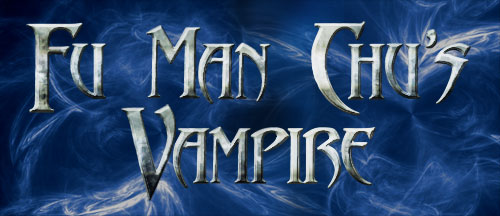 We have specialists who can tackle your project and create letterings for you that stand out and make an impact.
Cover and lettering creation is priced on an individual basis, depending on your needs and the complexity of the project. Contact me today to see how we can help you make the most of your book. Simply send an email to .
Together we can make it look like a million bucks!